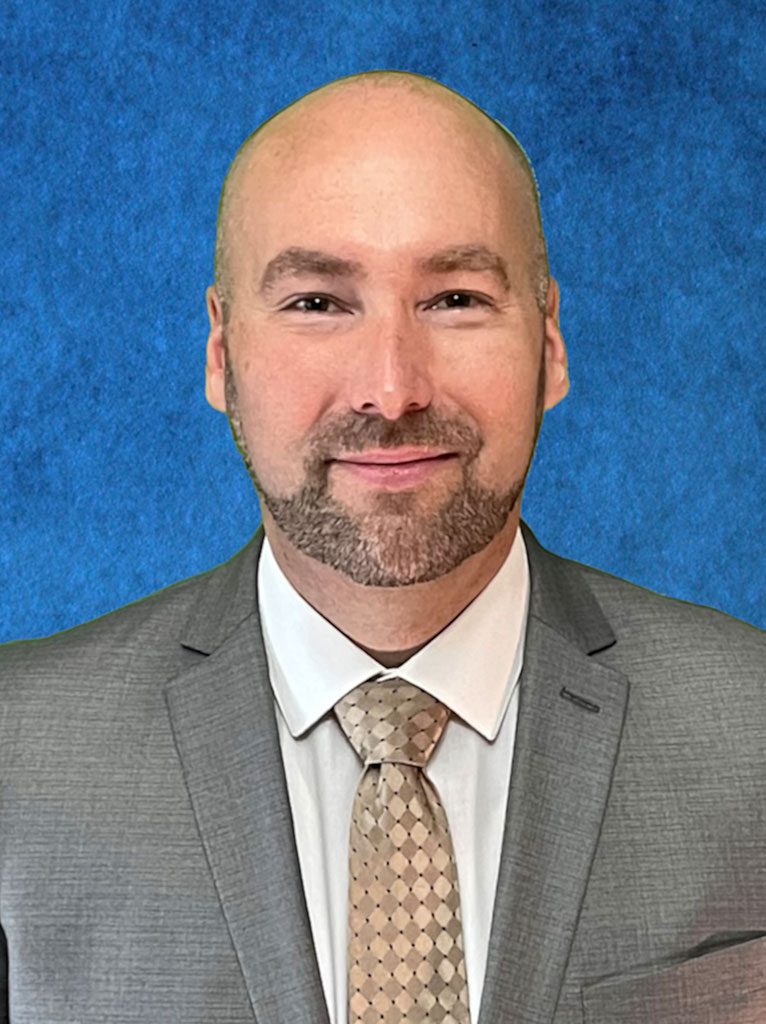 Adam P. Haney
Chief Executive Officer CPA, BS
Professional Background
Adam has over twenty-five plus years of work experience with CID Consortium (CIDC) and has acquired a strong working knowledge of the firm's core business processes – accounts receivable, accounts payable, general ledger, payroll, budgeting, income taxes, and other professional work products. In addition to his accounting, technology and industry knowledge, Adam continues to develop his own leadership style and reputation. His ability to listen, identify core issues, and facilitate agreed-upon resolutions, have been widely observed and noted by clients, industry leaders, firm staff members, and other firm relationships. These skills and talent serve both the clients and firm well.
Education
The California State University of Sacramento, BS-Business Administration (Accountancy Concentration
Licensure and Certification
Certified Public Accountant (CPA)
Formal Recognitions/Awards
While attending the California State University of Sacramento, Adam served as the technical director for the Sacramento Chapter of the national honors accounting fraternity-Beta Alpha Psi.
Associations, volunteer experience, and/or teaching positions
Educational Community for HOA Homeowners (ECHO): Chair, Accountants Resource Panel; Vice-President, Board of Directors