Bringing peace of mind for over 45 years
We're on a quest to help our Common Interest Development Homeowner Associations achieve operational excellence, financial strength, and organizational health.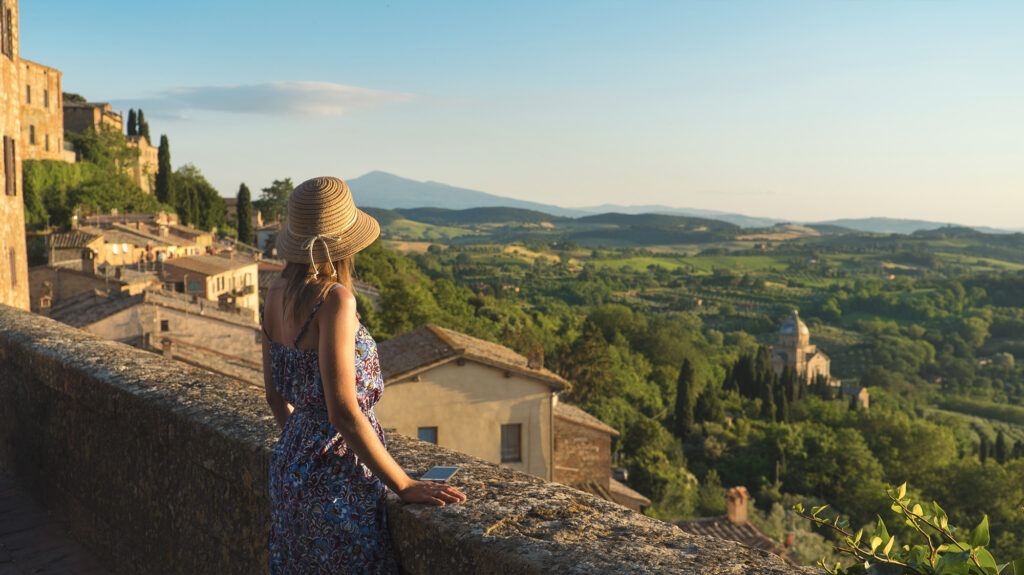 Our Story
Since its inception, CID Consortium, LLC (CIDC) strives to provide excellent financial and operational guidance to communities, board members, managers and owners of communities big and small in an ever changing environment.
Owners and Operators Donald ("Don") W. Haney, CPA, and Adam P. Haney, CPA, are well known for their role in developing homeowner association industry standards and technology. Don originally started in the industry in 1979 when he formed two corporations; CEO, Inc. and Haney Accountants, Inc. Both organizations laid the foundation for CIDC led by Adam P. Haney, CPA.
Today, CID Consortium, LLC has grown into a team armed with passion and expertise for improving the community living experience of its members. Pulling from 45 years of business, CIDC has accumulated a wealth of experience and expertise through a relentless pursuit of perfection. Fueled by technology and incessant process improvement the team engages with members on a rich platform, ensuring the community living experience continues to be.
How We Work
Understanding the scope What does success look like? Let's define it together.
Define the agreement Once we know what success looks like, we can get it all on paper.
Show up and do the work This is the best part! With our terms defined and agreed upon, you can carry on living and let us disappear into the background.
Measure to Manage Transparency is key, especially when it comes to reporting on all the work we've done on your behalf. Monthly reports keep you in the loop and hold us accountable.
Finger on the Pulse Your CIDC team will seek out, identify, and respond to any changes in conditions or expectations 365 days a year.
Right by your side When clients need education and guidance, we are happy to provide expertise.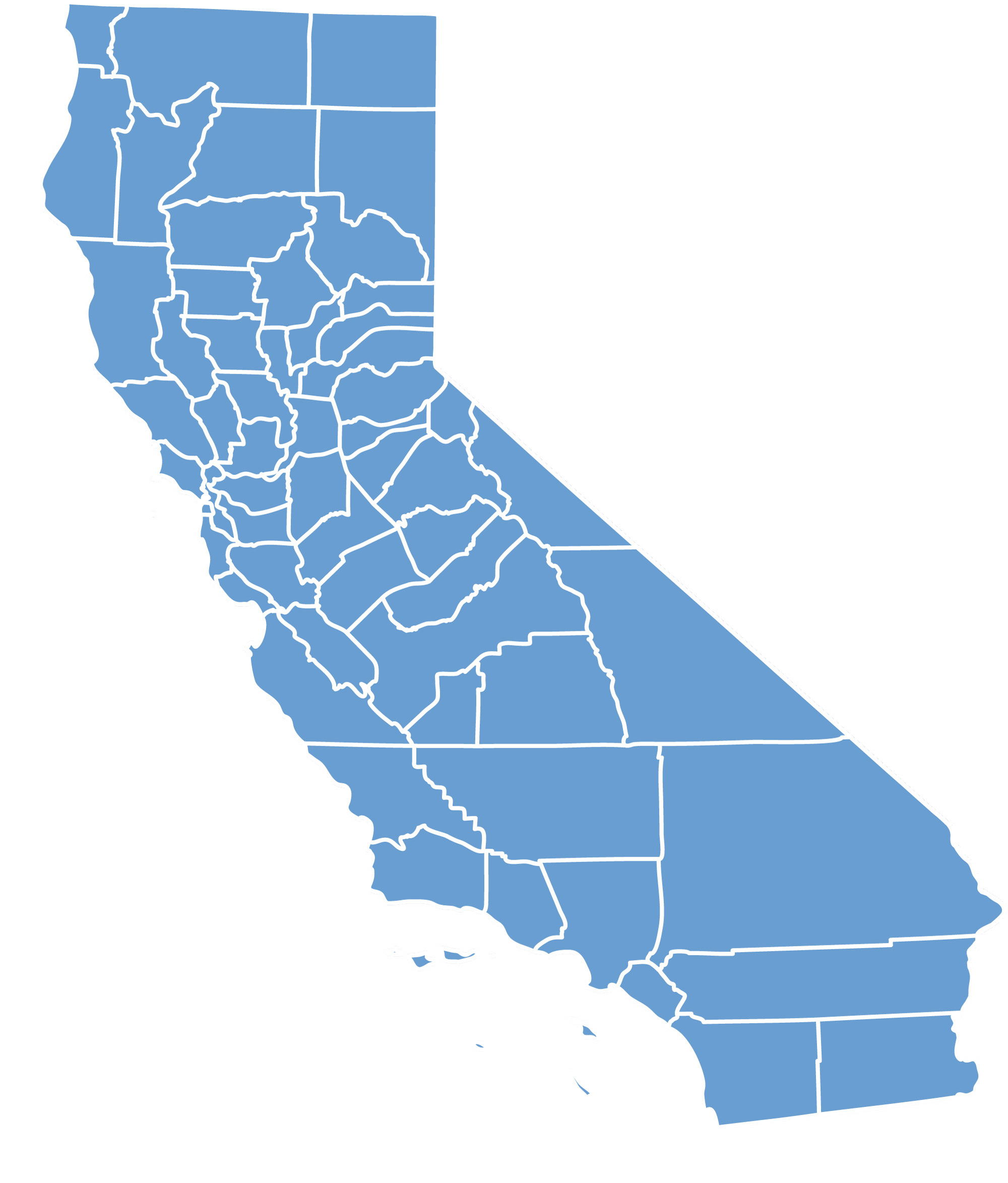 Service Areas
We proudly serve communities throughout California. Highlighted for your reference is a sampling of some of the areas we serve. Don't see your county? Contact us and we can bring CIDC to where you are.
Sacramento
Placer
Alameda
Solano
San Francisco
El Dorado
Santa Clara
Nevada
Contra Costa
San Mateo
Stanislaus
San Diego
Yolo
Kern
San Luis Obispo
Santa Barbara
Los Angeles
Calaveras
Sonoma
San Bernadino
Marin
Napa
We do the work so you can play. CIDC provides customized management solutions that anticipate your needs and allow your community to thrive.
Resource Library
We've compiled a stockpile of helpful articles, links, and videos on topics from Leadership to HR, Accounting, and more.
We'd love to meet you
Let us get to know you and how we could better your community living experience.