Responsive experts, at your service
At CIDC, our team works directly with you. Achieve operational excellence, financial strength, and organizational health with one (or more) of our many services.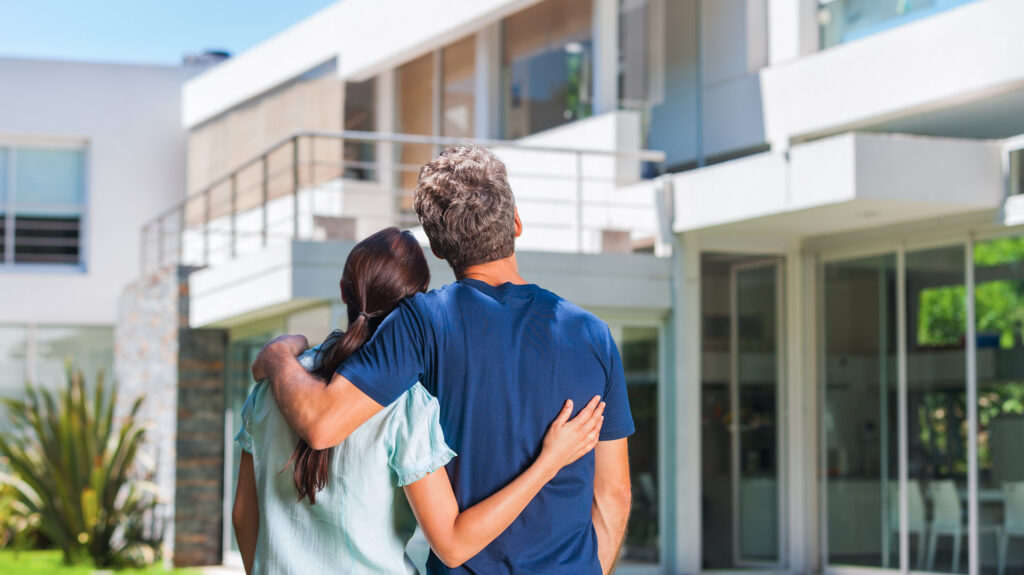 Services with a Personal Touch
We believe in building relationships by doing our business transparently and keeping our clients informed. Before sending a proposal, we'll take the time to uncover what success looks like for your community. Once we're aligned, we'll propose a combination of Governance, Finance, and Organizational services specific to your unique needs.
For big and small needs, we have a long history of happy communities.
I am very pleased with CIDC. They are always available when we have questions and are extremely helpful. Having Aaron as our manager through CIDC is probably the best move the previous board ever made. I highly recommend them. I personally don't know how we could run our association without them.
Denise D.
Best technology, professionalism, customer service, and expertise for HOAs in the industry!
Wendy M.
Thoughtful, professional, and considerate management. They succeed by providing value—a style of business I always admire. Great people!
Jeff J.
We'd love to meet you
Let us get to know you and how we could better your community living experience.