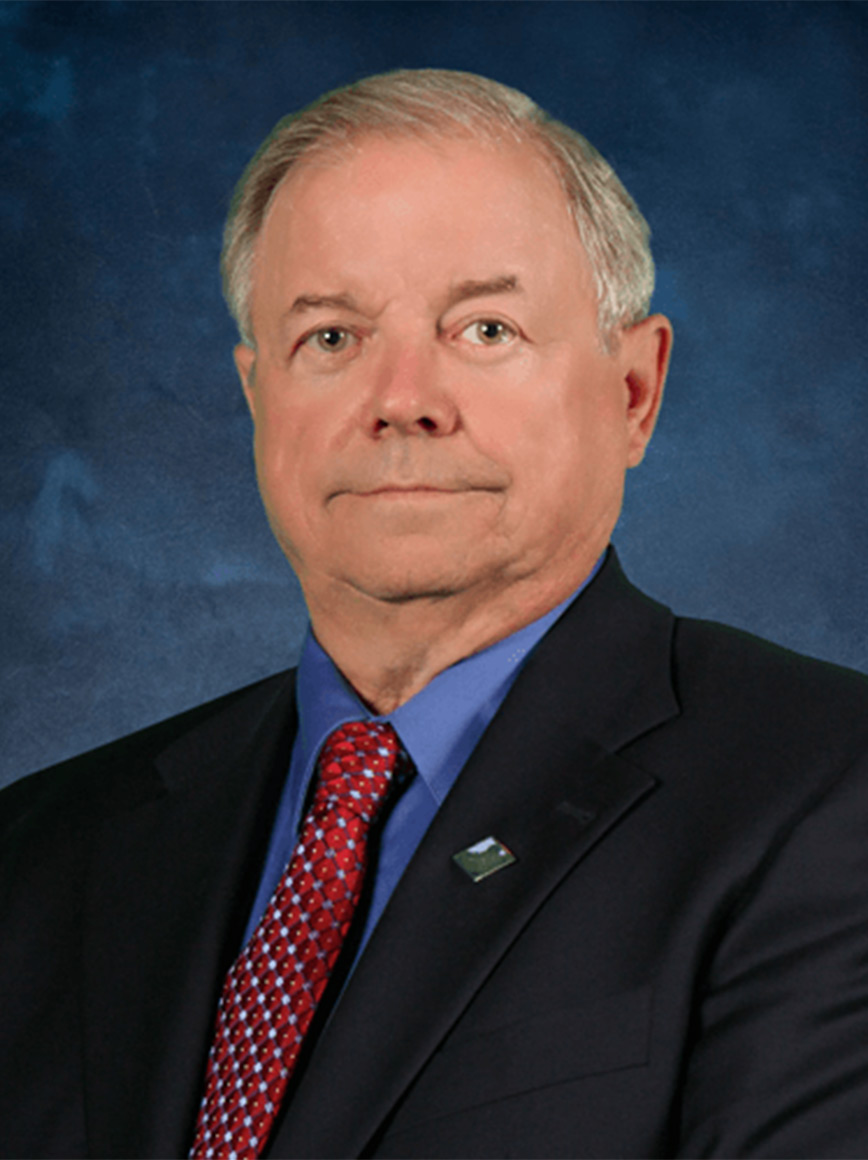 Donald W. Haney
Of Counsel CPA, MBA, MS (Tax)
Professional Background
While Mr. Haney is no longer active in the day-to-day company operations, he continues to provide his expertise and guidance to the company's CEO and its leadership team. As the company's founding member, he was the principal architect of the firm's technology environment, its business model, its operating procedures, its core values, and its leadership culture. He continues to coach and train staff and clients on a variety of CIDC operational and organizational development subjects. He writes articles for publication for CIDC trade journals. He obsesses about work product quality, process improvement, organizational health, and the client experience. He questions the status quo and disrupts conventional wisdom.
Education
Golden Gate University, MS (Tax), 1981
University of California, Berkeley, MBA, 1968
California State University Sacramento, BS Management, 1963
American River College, AA, 1961
Certificates
CSU Sacramento-Train the Trainer, 2002
CSU Sacramento-Database Management SQL Concentration, 1998
State of California-Lifetime Community College Teaching Credential, 1973
State of California-Certified Public Accountant, License 13310E, 1967
Other
Extensive post-graduate units and continuing education experiences in accounting, communication arts & sciences, non-profit organization governance, conflict resolution, and computer sciences.
Recognitions & Awards
California Association of Community Managers Vision Award, Educational Excellence, 2018
Sacramento Area Golf Hall of Fame, 2018
Associations, Volunteer Experience and Teaching Positions
CIDC Trade Associations
Member and past chairman, ECHO Accountants Resource Panel
Past President, CAI, California North Chapter
Past Chairman, CAI, National Accountants Committee
Founding Associate, California Association of Community Managers
Author, presenter, expert witness, and trainer at local, regional, and national levels on community association accounting, major repair, and replacements (reserves), forecasting (budgets), operations, governance, and leadership matters
Community Service
CFO 55-unit Residential Homeowners Association, Board Member
CFO and President of Roseville, CA, Golf & Country Club, Board Member
President, Large Scale (1,084 Units) HOA & Golf Resort, Board Member
Co-Founder & CFO, Sacramento Youth Golf Association, Board Member
Finance Committee Chair, Large Non-Profit Hospital System, Board Member
Teaching Positions
Golden Gate University MBA program, Instructor
Diablo Valley College, Bank Operations & Accounting, Instructor