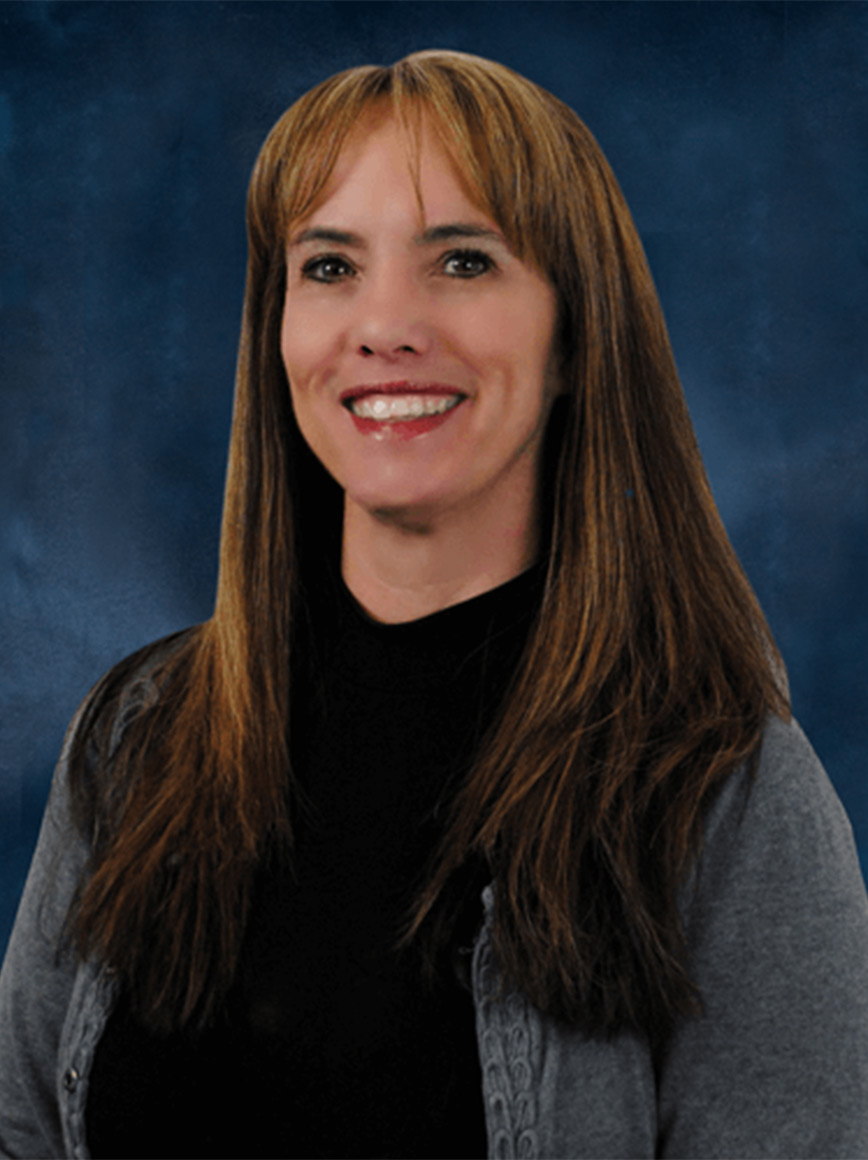 Laurie Harris
Director of Community Association Management Services CCAM, CCAMEx, CMCA
Professional Background
Laurie has been with CIDC for 17 Years. She started in accounts receivable as a supervisor, and quickly moved to management and became the Director of Management Services shortly afterward. She is also on the leadership team for CID Consortium, always working to make us better. She helps to guide our managers to best practices, and make sure they receive all the education necessary to best perform their job.
Education
Certified with CACM (California Association of Community Managers)
Certified CCAM
Certified CCAMEx
Certified CAI (Community Association Institute)
Certified CMCA
Associations, volunteer experience, and/or teaching positions
She has been on panels for many educational seminars with CAI. Past President for CAI California North Chapter, and have been on the CAICNC Golf Tournament Committee for 15 years. She was on the Annual Law Seminar Committee for CCAM.