Governance
&
Operations
Accredited management without the hidden fees. We personalize and customize our services to meet your desired outcomes within your budget.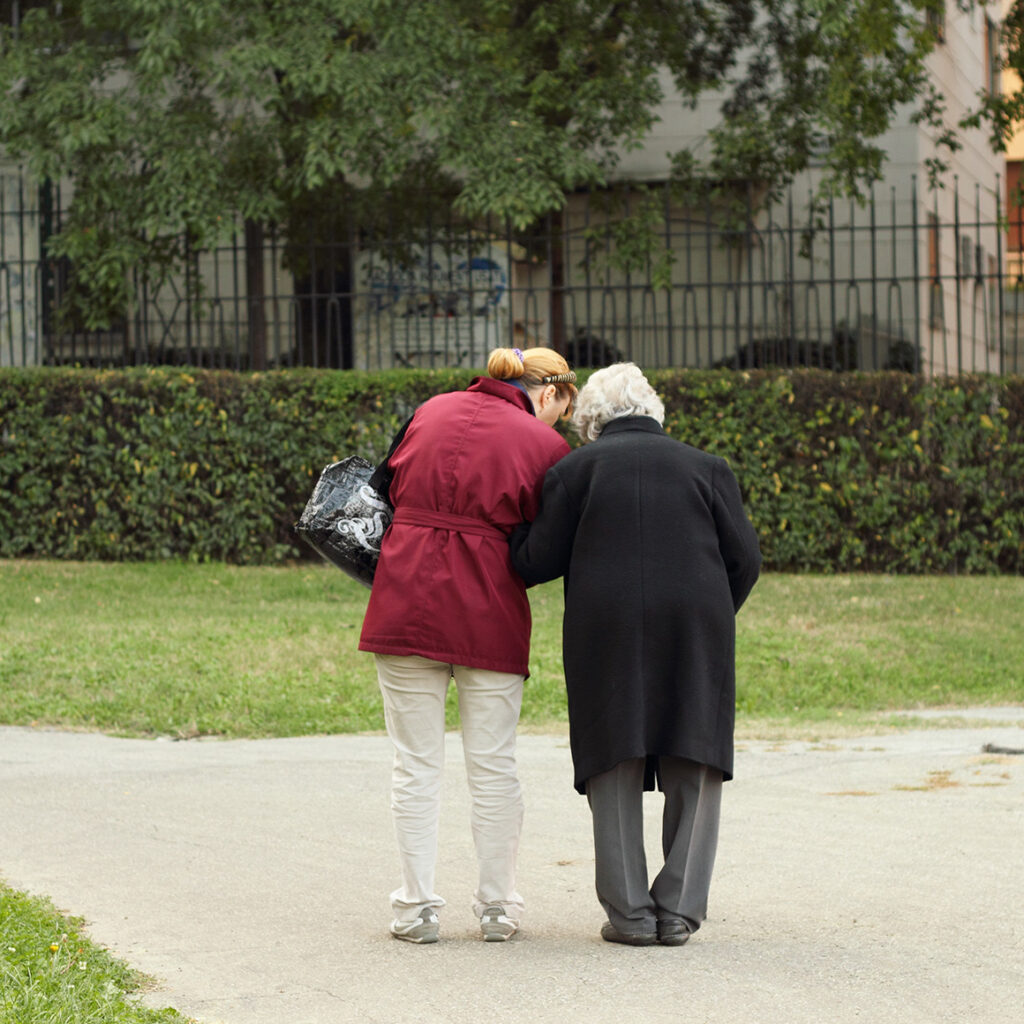 Responsive Service
Similar to fine dining, the best service goes unnoticed. Our task and time reporting tools keep members informed of management actions without intrusion.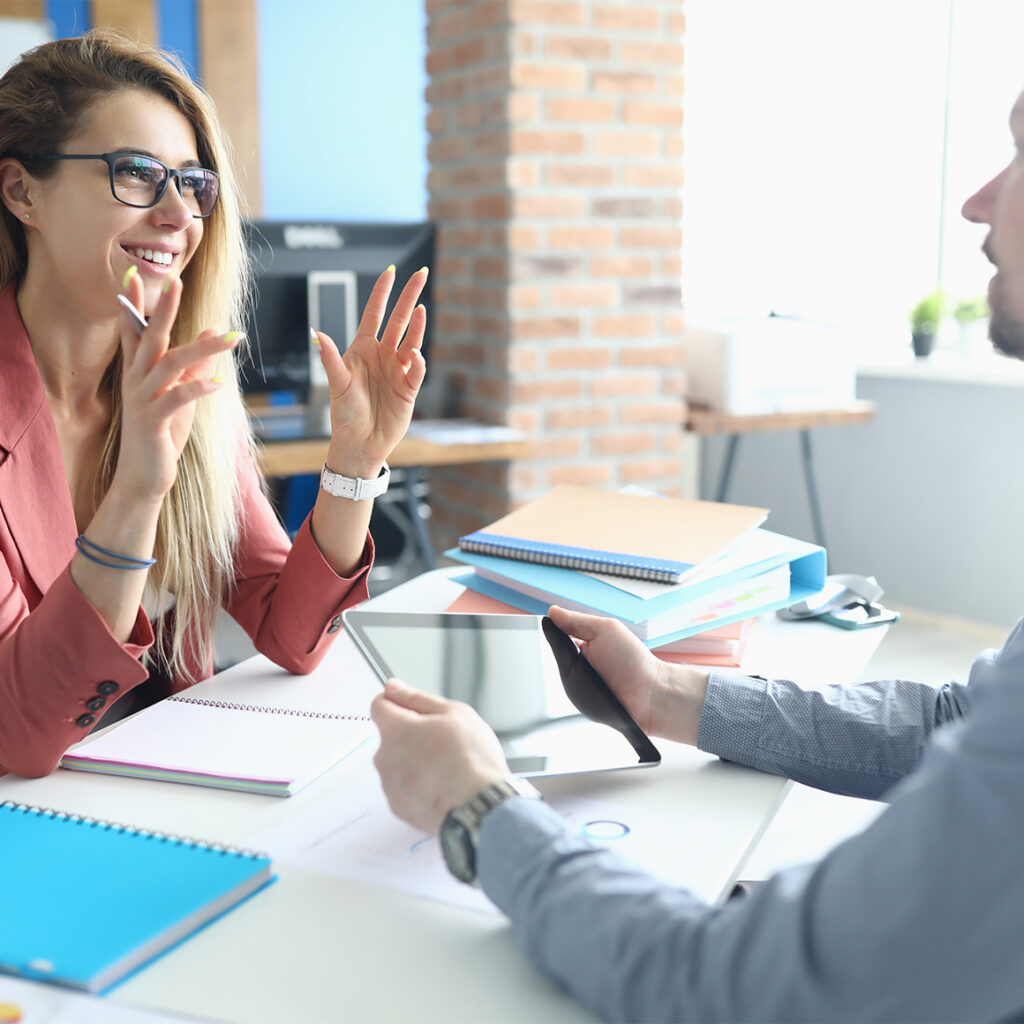 Working with Vendors
You choose the vendor and we handle the details. As an agent for the association we keep your community's best interest at the forefront of everything we do.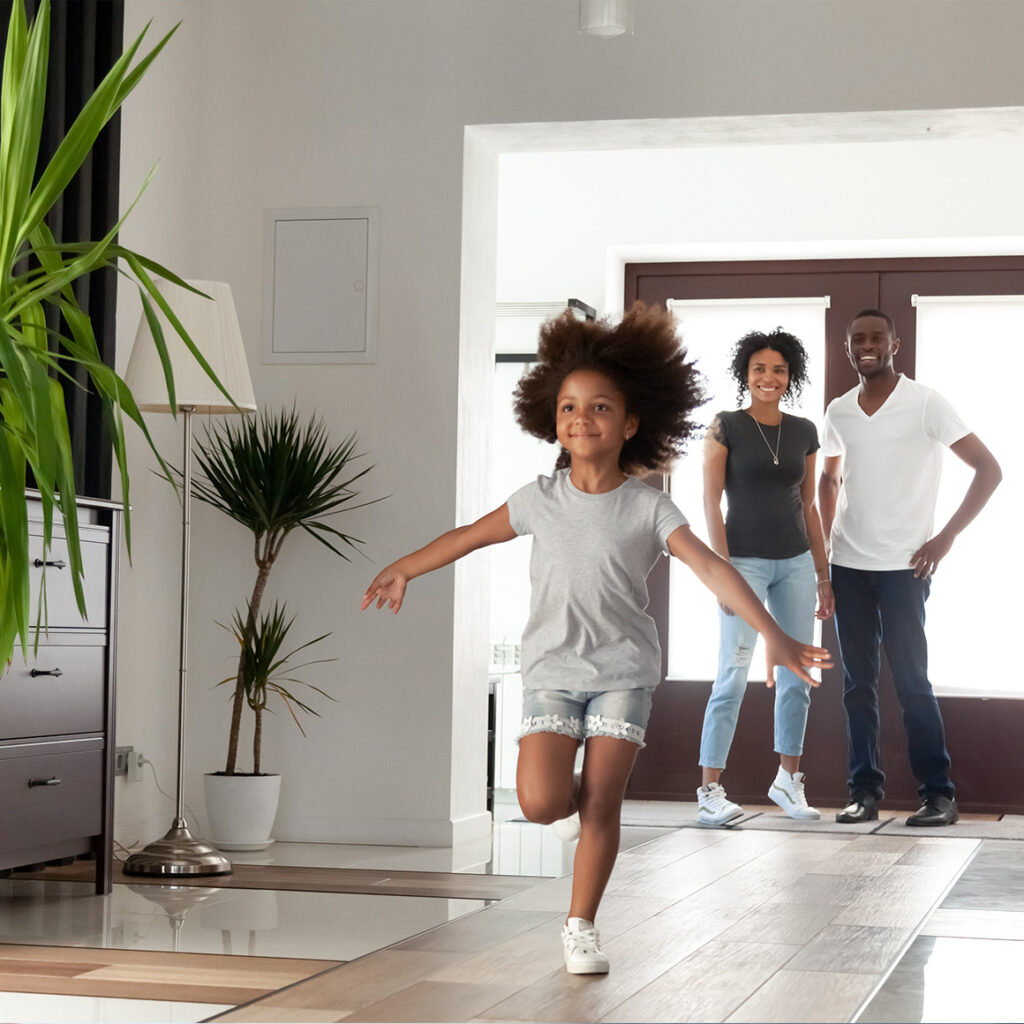 Owner Portal
Member engagement has evolved. Our owner portal provides a secure platform to communicate with your members, keeping account and community information at their fingertips.
Explore the possibilities
For clients with simple or complex needs, we provide an array of services that can be added to your agreement.
We pride ourselves on our ability to anticipate client needs. From day-to-day activities, emails, and compliance issues, we'll ensure you are always responsive and timely.
Hand over the keyboard—your CIDC team will respond to all written communications to your members. We even have space set aside on the owner portal for your communications—think newsletters, surveys, suggestion box, or even kudos!
With contract management, we will obtain bids, secure and monitor routine vendor services, and keep you informed every step of the way.
Was there a slip and fall by the pool? We will coordinate all damage claims activities among members, vendors, and insurance carriers.
Anticipate ways to improve with regular site visits by CIDC. We will make note of CC&R violations, identify maintenance problems, and resolve any issues.
Your CIDC team will prepare agendas, attend and record Board Meeting minutes, and participate in general membership meetings so you can focus on the important decisions.
Save yourself the trouble. We'll work with your vendors to proactively maintain the common areas.
CIDC will deliver written reports of activities on your behalf. Yes, it's that simple.
Policy Advice & Consultation
Your CIDC team is happy to advise and assist with establishing and implementing routine operation policies and procedures.
Never misplace a file again. We index, file, and scan all paper documents while also keeping digital files of all possible records.
Your CIDC team will assist with the enforcement of violations based on the governing documents. We'll work with your members and act as the bad guy when needed.
Finance
Toss the calculator. With over 45 years of experience, the CIDC team knows all the finance ins and outs.
Learn More
Organizational Health
Organizational health is achievable for all communities, big and small.
Learn More
We'd love to meet you
Let us get to know you and how we could better your community living experience.